Jungleraja customer service
Jungleraja support is a very important part of our online casino. We have a professional team of well-trained and experienced managers who work 24/7 to make sure that all players have a good time on the official site. You can get free help, answers to your questions, and gambling tips in just a few minutes with the help of our convenient contact methods.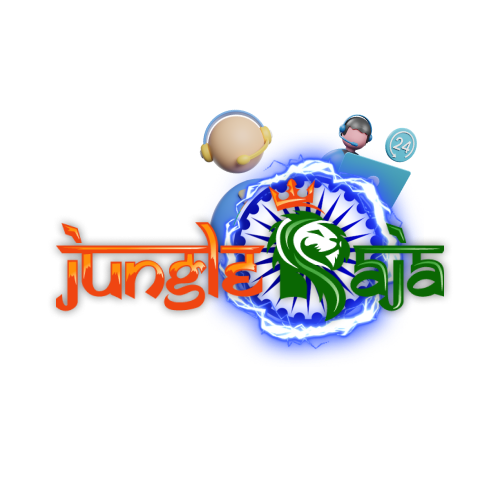 Email
Even though email help and responses require much more time than other options and can take up to 24 hours, this method is still extremely popular among our Indian customers. The main reason for this is that email letters allow players to describe every aspect of their issue in detail, helping our Jungleraja support to understand the problem as clearly as possible. Trying to get in touch with us via email, you also can add important screenshots and photos of your documents. That is why many clients choose this contact option to solve account access problems, verify their identities, and deal with other complicated issues.
Our current email address can be found in the Contact Us section, but you can just use this link [email protected] to send your first request.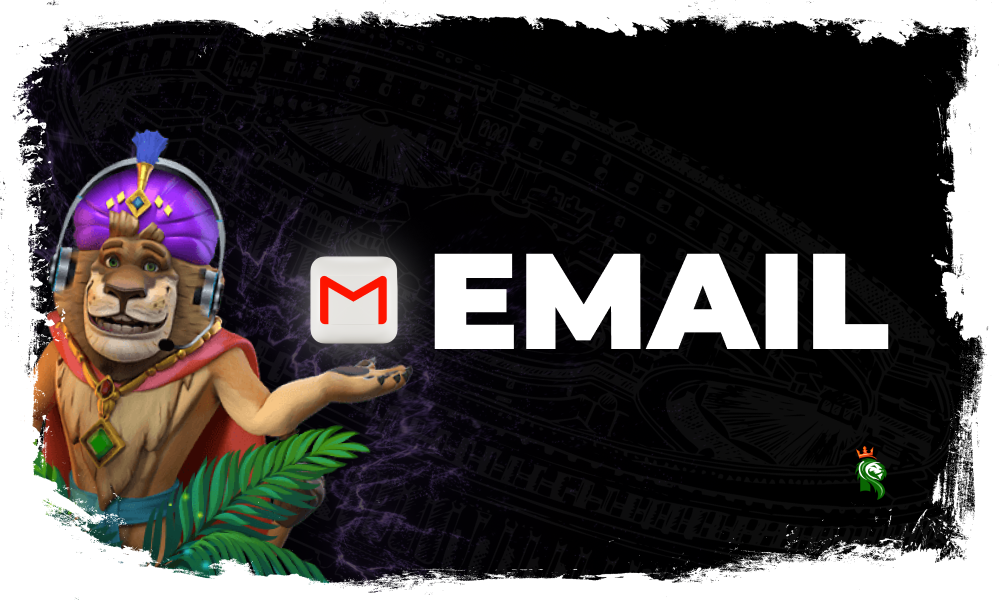 Customer Number
If you don't like to chat online with Customer Care managers, you can always use our convenient hotline, requesting a call from a free expert. Our staff will reach out to you as quickly as possible, and this hotline is completely free. It gives players a great opportunity to talk with well-trained managers, telling them about any gambling issue or technical problem. The only disadvantage of this method is that users can't add photos or screenshots of their issue.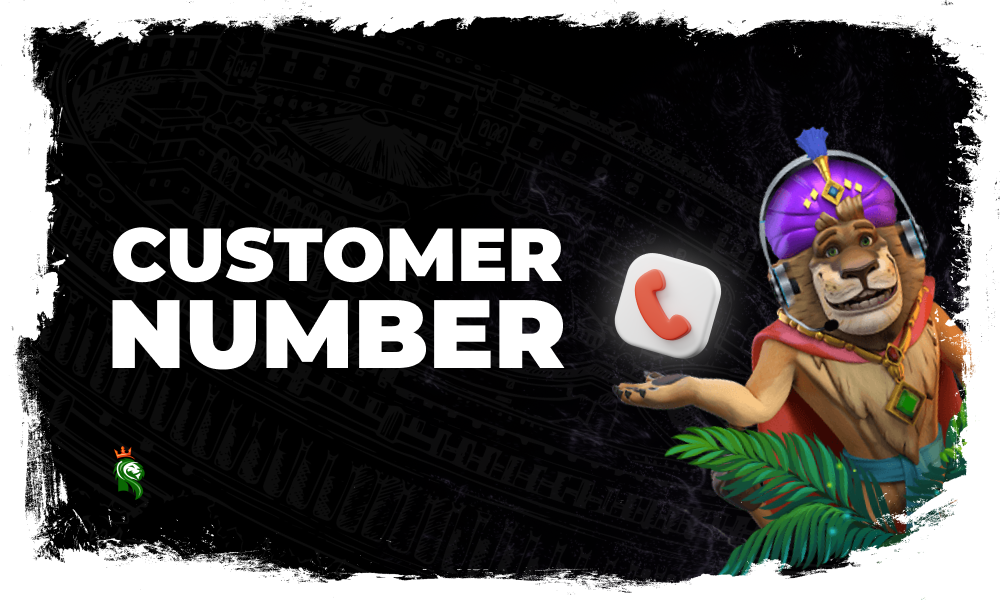 Chat on the site
Live Chat is our fastest and most convenient contact channel. Just by choosing this option in the Jungleraja Support section you can instantly open a pop-up dialogue window. It allows gamblers to send short messages, getting almost instant responses. Our Customer Care teams can be reached 24/7 and are always ready to assist you with any casino or technical issue.
The best thing about Live Chat is that it allows users to ask their questions and send complaints directly on our main site. There is no need to open other messengers or third-party programs. Players can even launch their favorite slots and table simulators while conversing with our friendly support managers.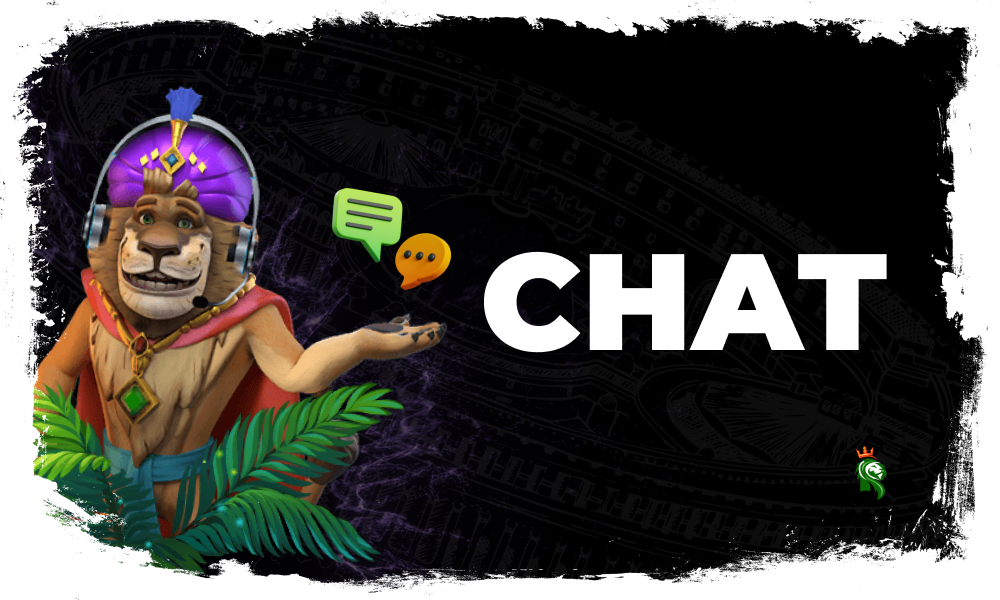 FAQ Section
If you still have additional questions about our online casino's basic services, rules, and mechanics, there may be no need to reach out to Jungleraja support experts. The fact is that Email, Live Chat, and Hotline are not the only sources of information offered by our company. There is a separate section that we use to publish answers to the most important questions that the casino's Customer Service staff received most frequently. There are numerous topics divided into very convenient subsections:
Payments. This section includes basic instructions and tips regarding our website's banking page. For example, players can find answers about deposit options and withdrawal limits.
Verification. Since our virtual casino has a mandatory verification process, some players have questions about their identity confirmation.
General. Visiting this page, you can take a quick look at the most fundamental elements of our brand: the website's license, services, and basic instructions.
Registration & Login Jungleraja support. That is where you can learn more about the account creation procedure, our Restore Password feature, and the site's Sign In mechanics.
Bonuses and Turnover. To learn how to claim a reward, you can just open this section and read about Welcome Packages, reload gifts, and VIP privileges.
This FAQ page is available to all local players for free and gives them an opportunity to find quick solutions in just a few clicks.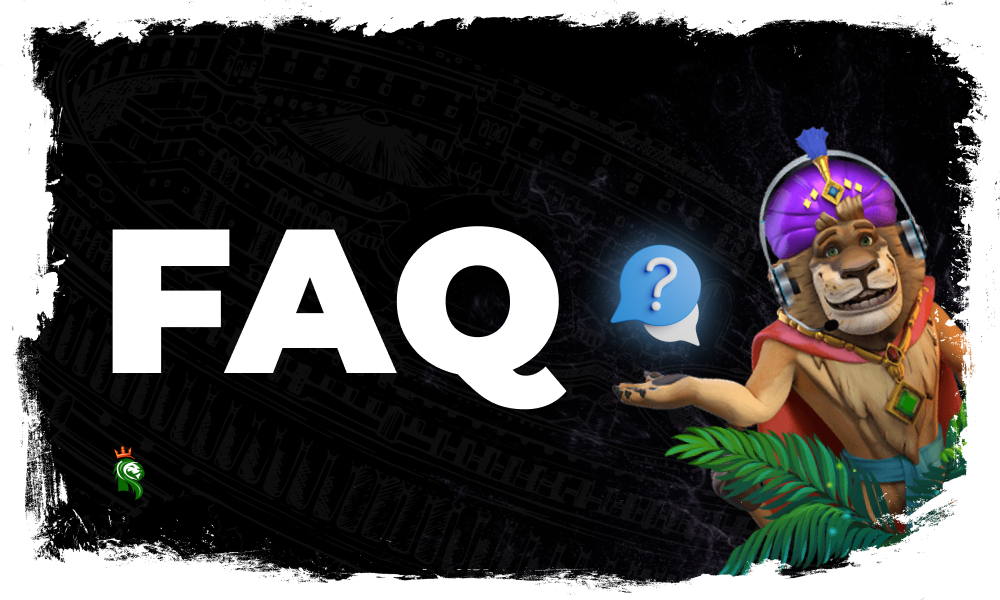 What is the best way to contact Jungleraja?
It is very difficult to choose one of our top support channels and name it "the best" or "the most convenient". However, according to official statistics, most Indian clients prefer to use the Live Chat option for a few simple reasons. First, it is necessary to remember that the Live window can be activated directly on the site, which guarantees you additional safety. There is no need to use third-party messengers or send virtual letters to Jungleraja support, so scammers won't have any opportunity to steal your sensitive data. It is also the quickest option: one of our managers will join the chat almost immediately and will send responses to your questions without any delays.